Welcome to the 3-5 year old room, Preschool Two. This room will be the last one to two years of your child's preschool life and we intend to do our best to make it welcoming, enjoyable and educational.
Here in PS2 we enjoy our environment that is both play based and planned based learning. This happy medium allows for the children to play based on their interests stemming from their own ideas and planned by our educators offering educational learning and development.
Group times:
Here in PS2 we like to have more structured group times involving all children in the class.
Our group times are teacher initiated and during these group times we read stories, sing songs, news time, engage in literacy/numeracy activities and incorporate the programs below.
Letterland:
Children continue literacy learning in PS2 through letterland. Letterland introduces the children to letters of the alphabet through a range of characters. Once the children have met the characters we teach them the characters letter and the sound it makes. We then extend this by giving children the opportunity to think of other people, places or things beginning with each letter. They also have the opportunity to trace these letters and eventually master them on their own.
PreLit:
Being the last years of your child's preschool adventure we incorporate a skills based early literacy program called PreLit.
We teach PreLit during our group times providing a sound foundation for learning to read.
There are multiple lessons within the course. We teach one lesson for the duration of a week and move onto the next lesson the following week.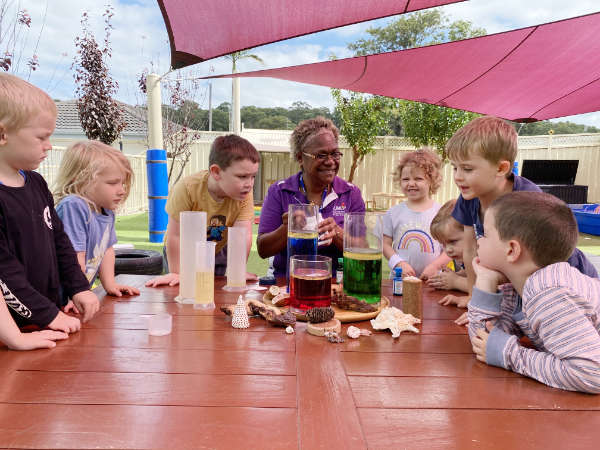 You can do it program:
This program is dedicated to your child's social-emotional skills and teaches positive attitudes developing the children's resilience, confidence, persistence, organisation and getting along.
The five short stories and puppets Ricky Resilience, Connie Confidence, Pete Persistence, Oscar Organisation and Gabby Get Along assist with developing these skills for your child.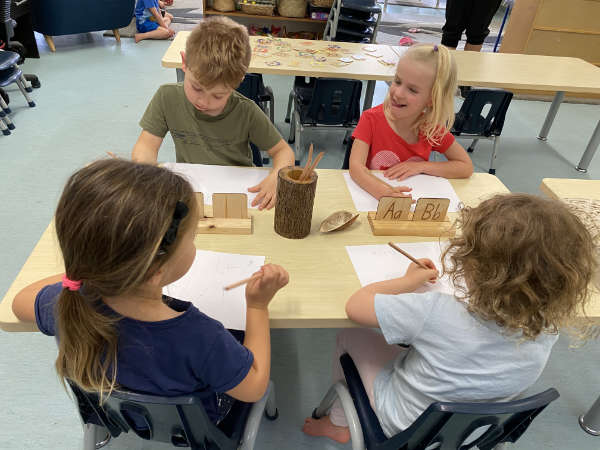 Ella Program - We use the digital program Early Learning Languages Australia (ELLA) to incorporate language learning and cultural diversity within our program. Throughout the year the 3-5 year olds have loved learning a new language and have been very interested in the country's culture. Each day the children are allowed 5 minutes each on the interactive play-based program Polyglots app on one of the services iPads. We educators collaborate with the children whilst using the app learning the language alongside them.
Through this form of digital technology, the Polyglots characters expose the children to words, songs and sentences in the chosen language. This app incorporates activities and stems of common interests of young children. For instance, cooking experiences, building and art activities, role-play and celebrations are all explored on the app.
Benefits of ELLA:
Literacy skills – oral, written and visual
Counting
Learning of a second language
Communication – listening, interpreting and speaking
Information and communication technologies
Foundations for culture and language
Connections, similarities and differences between cultures
Our Preschool 2 Room Educators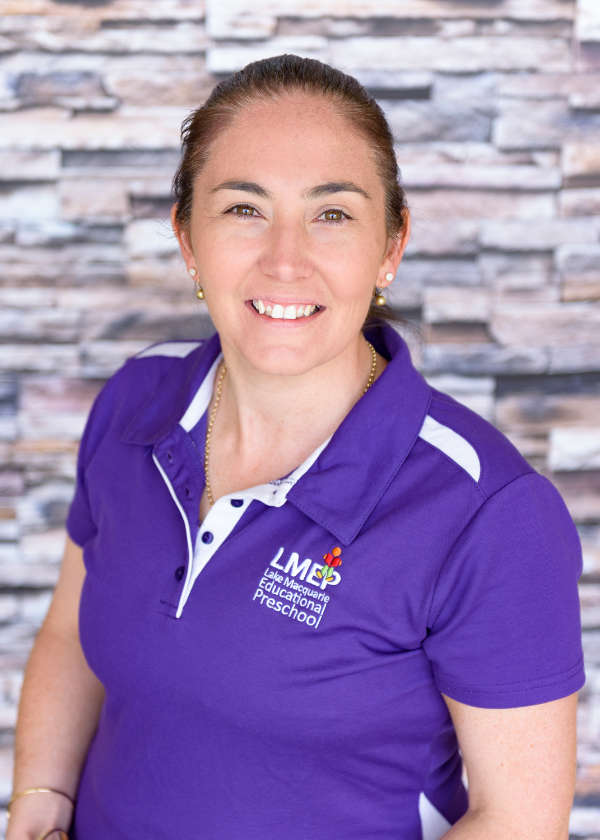 Steph
I have always wanted to help, support and guide the next generations, to educate them on the world around them and prepare them for the next big thing. Engaging children in meaningful experiences that extend on their abilities and grow their minds has always been my focus. Watching a child develop new skills, grow confidence, and build friendships is one of the most rewarding things in life. In the process of educating young minds, I myself continue to learn something new each day. They teach me as much as I teach them.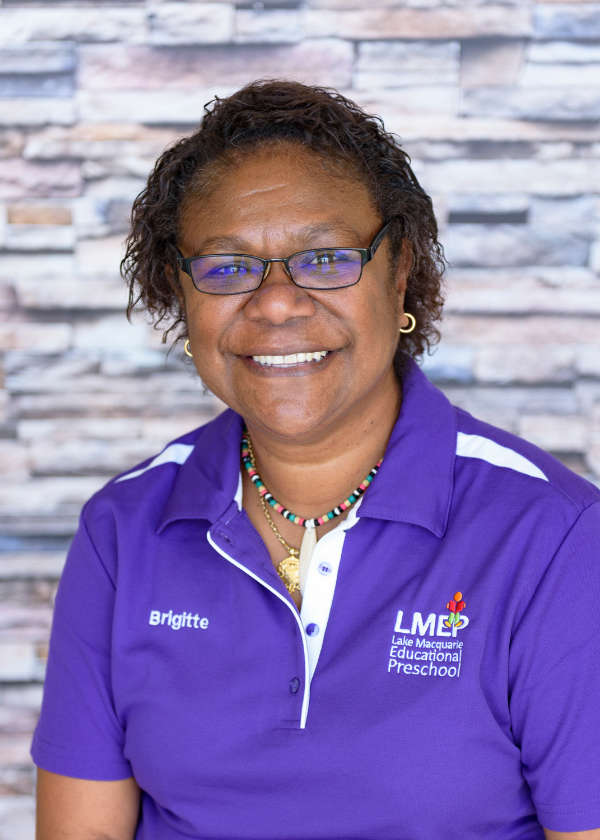 Brigitte
I am passionate about teaching young minds because I believe that these early years are the most important years. They determine what kind of learner a young child will become. When you teach young children to yearn for learning and to be curious, you are developing within them a love for learning and striving to become their very best. As an early childhood teacher, I try to prepare like-ready learners who will in the future become strong, respectful, compassionate individuals striving for their maximum potential.